11 garden umbrella models to match your mood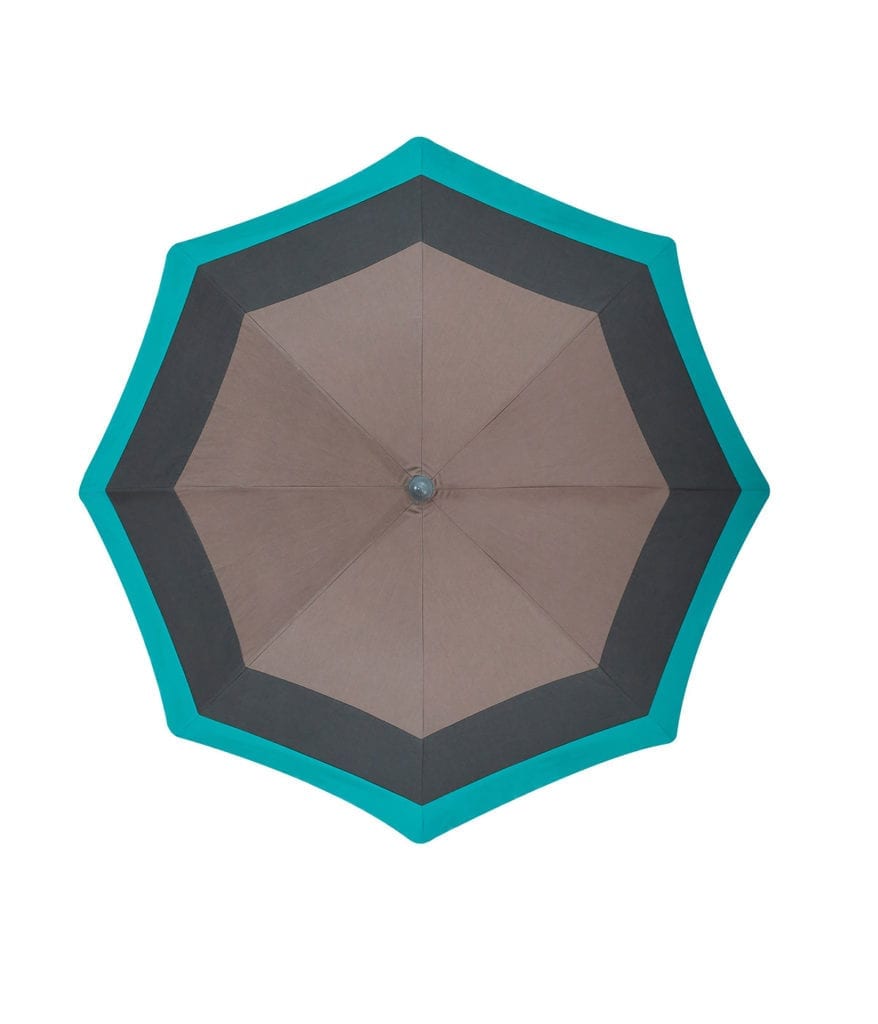 ACCESSOIRE DE SOLEIL
This summer's sunshades
NOMAD SUNSHADES
With SPRING on the way, they are blooming on city balconies and in country gardens, adorning patios, lining up on pool-sides, sneaking into Central Park and kindergartens….
On weekends, they'll be tagging along on family picnics, lounging on wild Atlantic beaches, clumping together in trendy Riveria spots….
You'll see – ACCESSOIRE DE SOLEIL sunshades are decidedly nomadic…
THIS SUMMER'S 'MUST HAVE'
It's just a matter of taste: Whether you like them a tad retro with vintage-style fringes or up-to-date with bold, asymmetrical cuts and trendy colors …
Whether you go for a « Masculine « or « Feminine » color scheme… Seaside or Urban …
An ACCESSOIRE DE SOLEIL beach umbrella is always authentic, and the one we want with us all summer long!!!
CLOSE-UP
OUR TEAM
ACCESSOIRE DE SOLEIL sunshades were born from a need,
We first had fun creating this mini collection,
Then we realized we had to share it …
Delphyne and Pierre Alain
ACCESSOIRE DE SOLEIL
12 Rue Joseph Gallas
13230 Port Saint Louis du Rhône
France